Hammer Mill Parts & Service
At 3TEK, when it comes to parts and how we think about parts support, our top priority is to provide outstanding repair and wear parts support. To keep things straightforward, we classify parts into two types: Proprietary and Non-Proprietary.
PROPRIETARY PARTS
Proprietary Parts are ones that we manufacture and are unique to 3TEK. We classify these into three types: Critical, Repair, and Wear/Consumable Parts.
Critical Parts are ones that are vital to your system running – or put another way – if this part is broken, you are not shredding for a while! Like you, we deplore downtime. So, unlike our competition, we commit to placing critical parts in our on-hand, ready to ship inventory in Dallas, Texas. There is No cost to you. With a 3TEK Mill, you have peace of mind knowing that even if a big component failure occurs, you will be back up and running in days, not months.
Repair Parts are important, and you know they need replacing, but they are not stopping you from running. Regardless, when you order a repair part, we will ship them to you right away.
Wear/Consumable Parts are ones we know are going to wear out with production usage. We will work together with you to develop a stocking plan so replacements are always on your yard.
NON-PROPRIETARY PARTS
Non-Proprietary Parts are readily available, over the counter parts we consciously design into our machines. We select top brands that offer great replacement availability.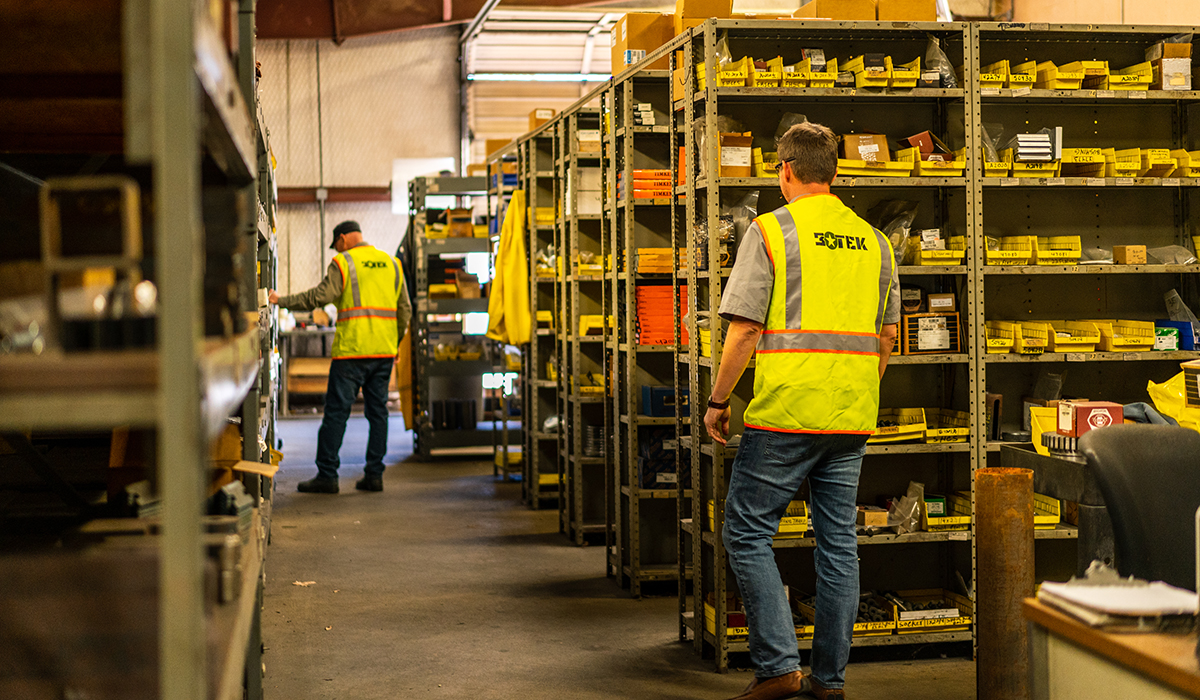 Preventative Maintenance + Repairs
At 3TEK, we know how to make excellent shredding machines and downstream systems. We also know that no matter how much durability and reliability we have built in, that something is going to break. We believe there is a correlation that your satisfaction with us as a supplier is directly related to how well we can provide aftermarket product support.
From the Customer Service Representative you initially speak with, to the expedience of the repair parts supplied, right down to the final invoice, we are committed that our support process all has to be seamless and perfect. Great service begins with great people, as 3TEK uses highly qualified, factory trained technicians. We arm these talented individuals with all the tools they need, so when they arrive at your jobsite, they can perform the repair quickly and correctly.
At 3TEK, we offer two types of service: Preventative Maintenance and Repairs.

Preventative Maintenance – We can provide routine Preventative Maintenance on your diesel or DC Drive Power Module right through to changing the array of shredder wear parts.
Repairs – If you are down and needing Repairs, our service technicians are knowledgeable and trained to work on every aspect of your 3TEK provided system.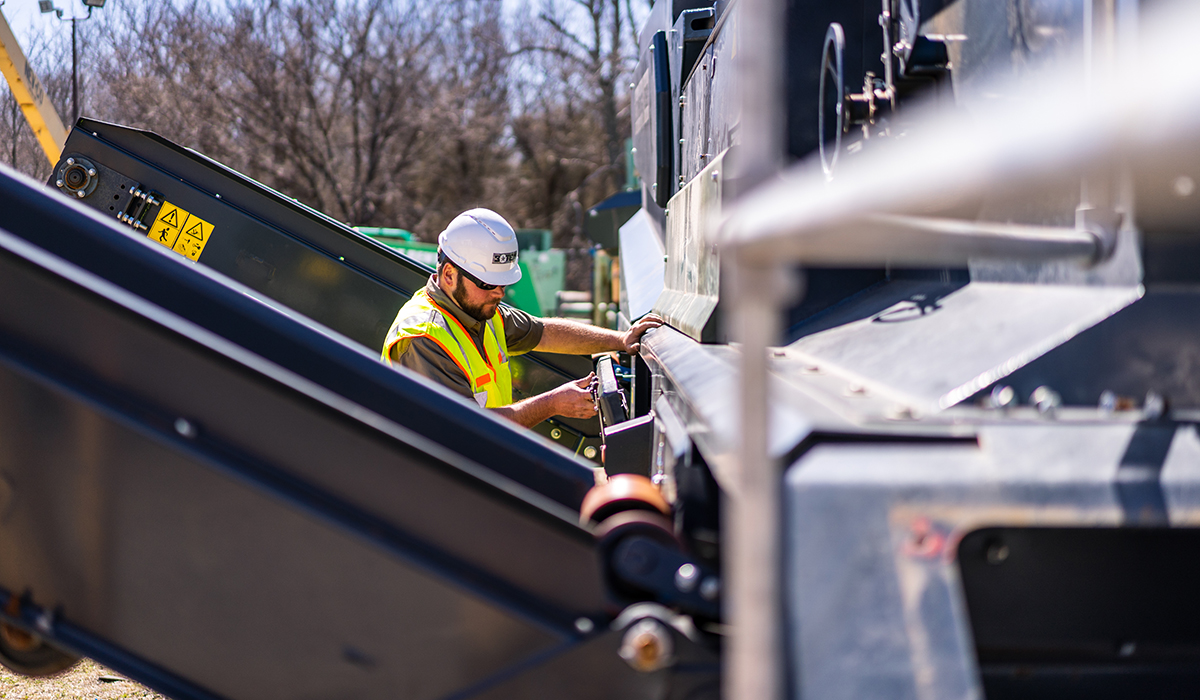 Need Parts, Service or Have Questions?
Contact us via our contact form or give us a call at 1.803.920.0689.
At 3TEK, we do more than make great products, as we have an equal dedication to providing outstanding product support.
SUBSCRIBE TO OUR NEWSLETTER
Subscribe to stay informed about our products, services and new advancements.