NEXT™ SHREDDERS ARE REDEFINING SHREDDING
Mobile and stationary hammer mill shredders with complete downstream solutions.

We see the future of scrap processing differently and believe the processing power is shifting to the small yards. Our sole focus is to arm small scrap yards with hammermill, affordable, hammer mill processing and sorting solutions.
NEXT™ System Optional Equipment
Stationery Downstream Systems
Single Drum Magnet Ferrous Nonferrous Divide
Ferrous Picking Station and Stock Pile Conveyor
Dual Line Non-Ferrous Zorba Recovery Plant: 95%+ Zorba Recovery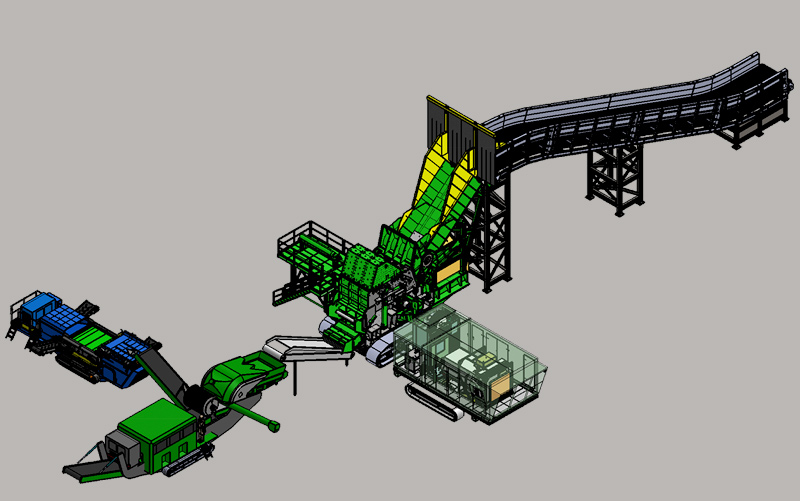 Mobile Downstream Systems
Ferrous and Nonferrous Separation
Nonferrous Separation System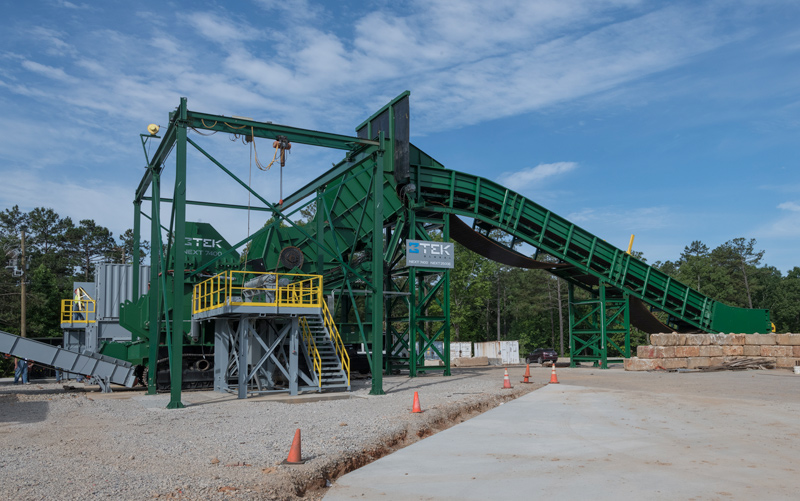 InFeed Conveyors + Accessories
Standalone 88 ft. (27m) steel belt utilizing CAT D4 components with fixed support structure.
"These are high quality people that make a high quality product. That is what sold us on the Next 7400."
Lloyd Taylor, Taylor's Scrapyard and Metal Recycling
"The people at 3TEK will answer the phone and have the answer."
Lloyd Taylor, Taylor's Scrapyard and Metal Recycling
"The 7400 is just a heavier machine with more capacity than other shredders at that price point."
Lloyd Taylor, Taylor's Scrapyard and Metal Recycling
The machine is designed for small yards processing 1,500 to 3,000 tons per month. 3TEK Global introduces a new shredding option for small yards that want to move from collecting to shredding scrap metal. The Next 6280 is designed for the customer processing 1,500 to...
read more
New company to launch revolutionary line of 'mobile' and stationary hammermill shredders. To serve the needs of a changing scrap metal industry, three market leading suppliers of scrap recycling equipment are announcing the formation of a joint venture, and launching...
read more
SUBSCRIBE TO OUR NEWSLETTER
Subscribe to stay informed about our products, services and new advancements.